COLLECTOR SET WITH MAGNETIC CHALKBOARD EASEL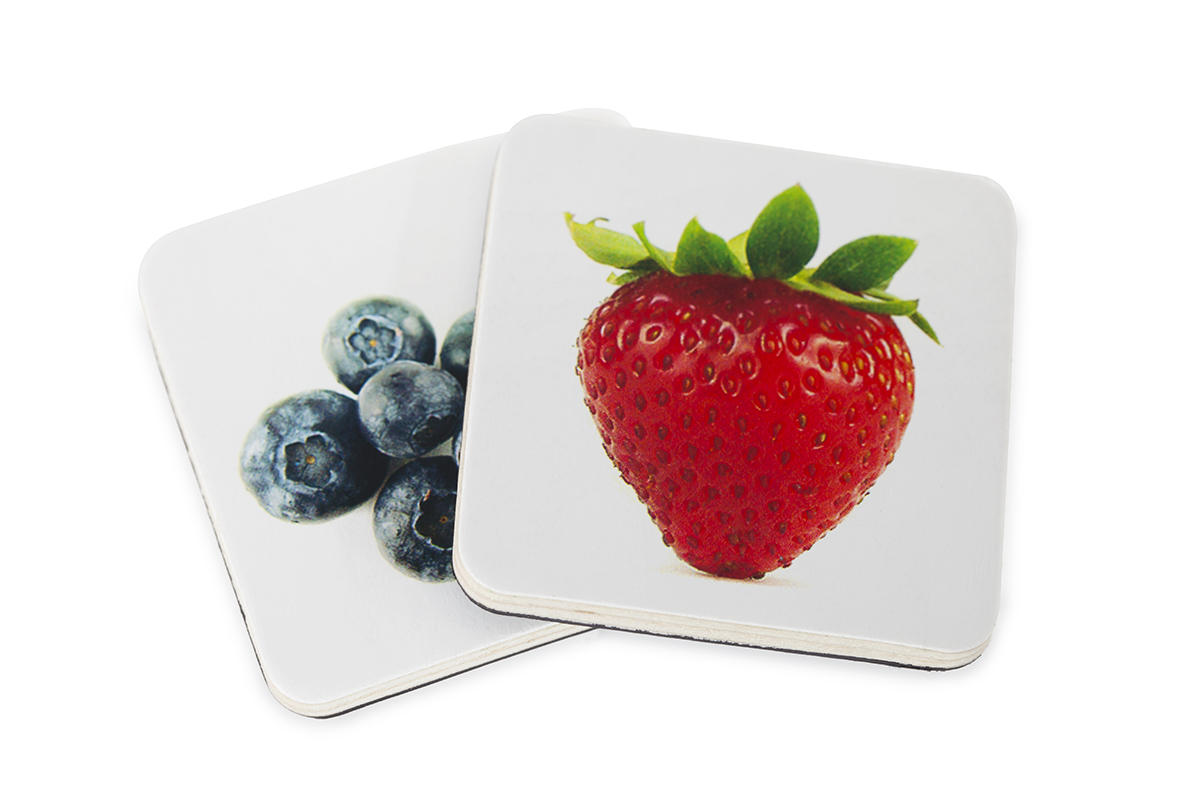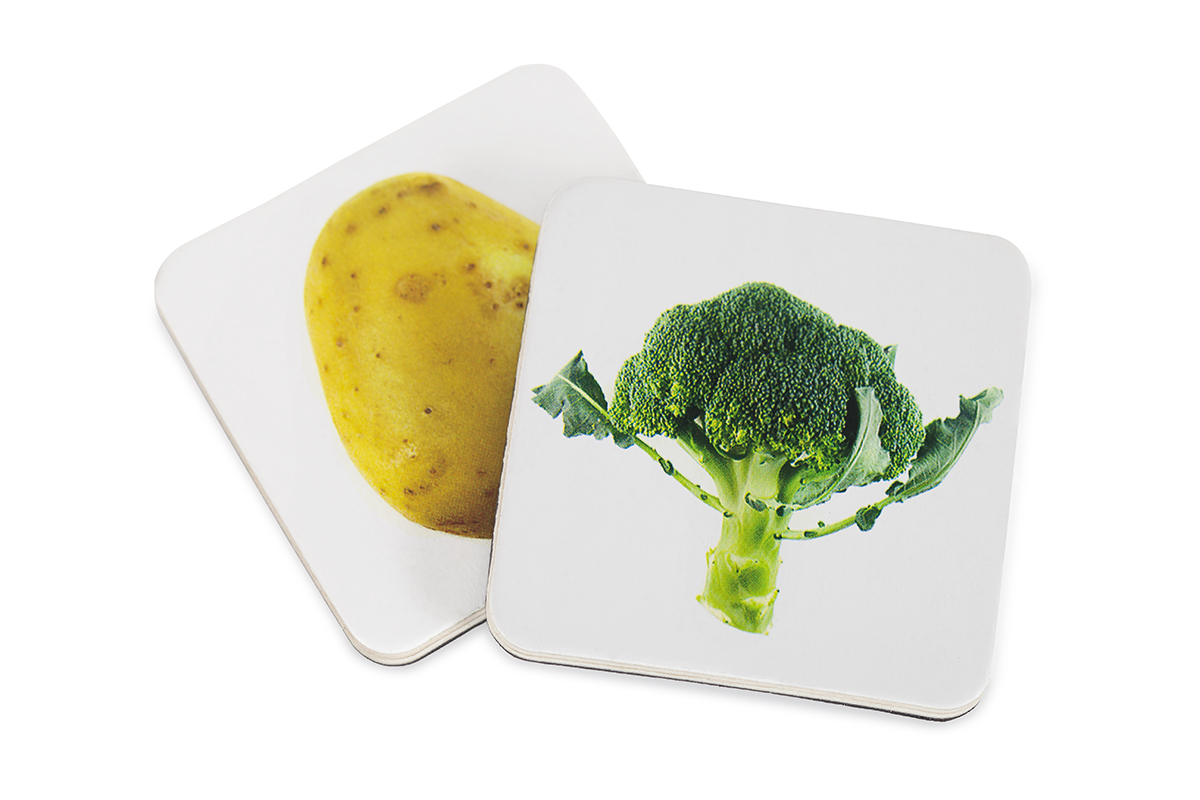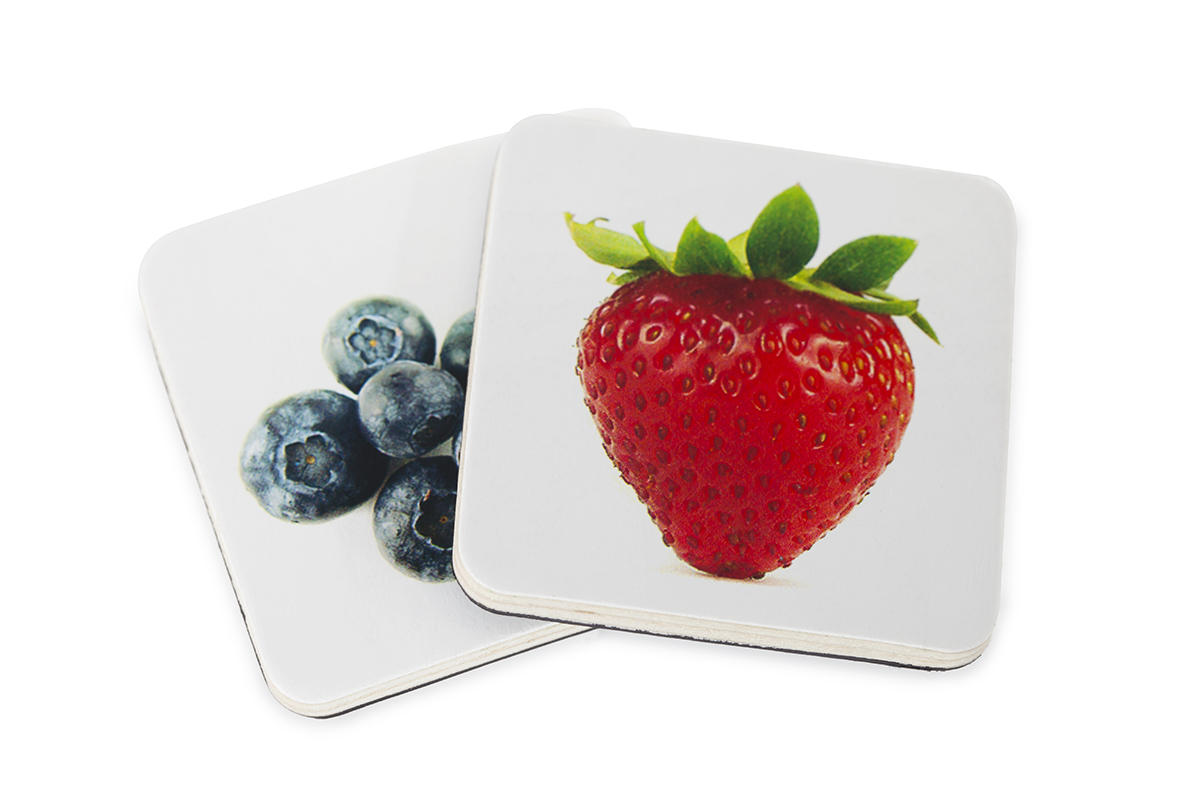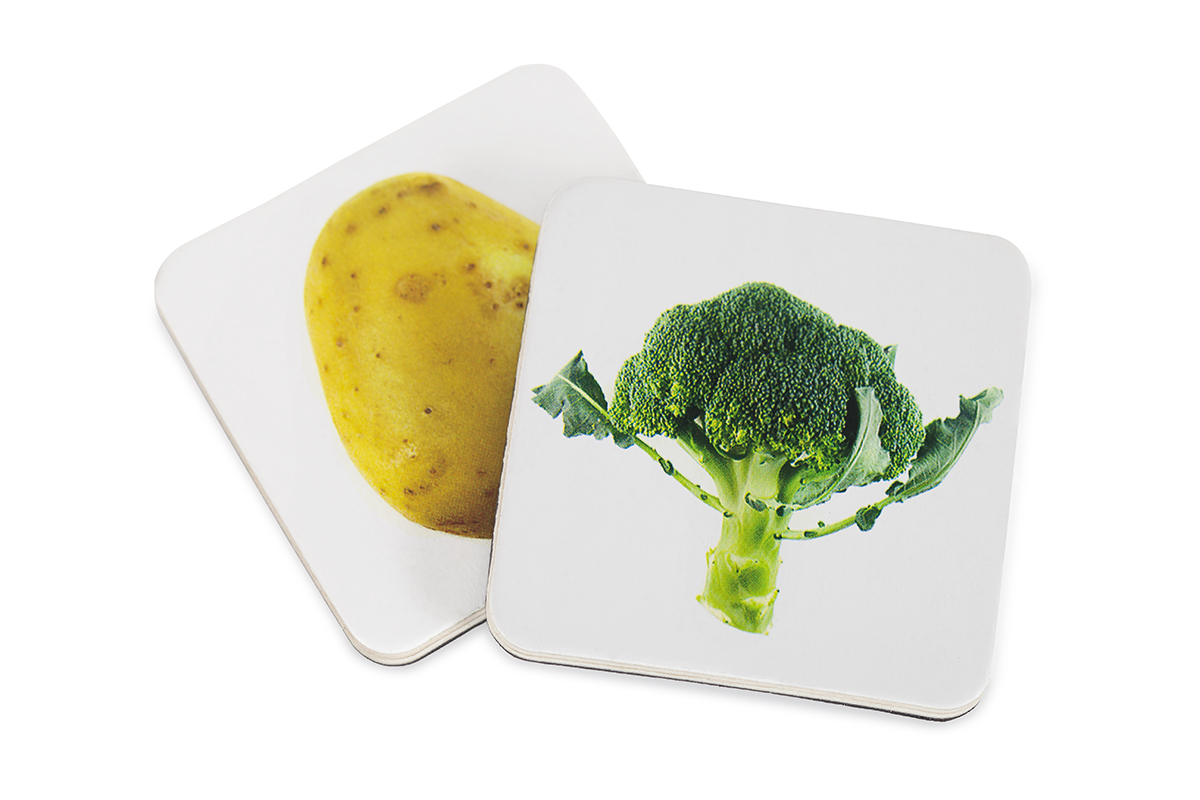 COLLECTOR SET WITH MAGNETIC CHALKBOARD EASEL
This ultimate collectors edition includes all three collectible magnet sets: FIRST FRUITS, FIRST VEGETABLES, and FIRST GRAINS AND LEGUMES with the addition of our custom magnetic chalkboard easel.Your Food Story's collectible wooden magnets offer a simple way to help first time eaters build a visual vocabulary of the foods they eat. Use them to create a photographic diary of new food experiences, as a meal planning tool, an imaginative way to develop new food combinations, or simply for the fun of showing off your favorites! Everyone's food story is unique. What's yours? Collection Includes 3 sets of 16 wooden magnets:
FIRST FRUITS
Apple, Plum, Orange, Banana, Mango, Kiwi, Papaya, Strawberry, Apricot, Cherries, Blueberries, Avocado, Watermelon, Grapes, Pear, and Peach
FIRST VEGETABLES
Cauliflower, Sweet Potato, Corn, Zucchini, Tomato, Green Beans, Summer Squash, Broccoli, Eggplant, Cucumber, Carrots, Peas, Pumpkin, Potato, Butternut Squash, and Spinach
FIRST GRAINS & LEGUMES
Barley, Oats, Kamut, Black Beans, Brown Rice, Chick Peas, Buckwheat, Lentils, Quinoa, Pinto Beans, Millet, Black Eyed Peas, Amaranth, Split Peas, White Beans, and Kidney Beans
 
Independently safety tested. All inks and materials are certified non toxic.
Conforms to US ASTM F963 and European EN-71 safety regulations.
Suitable for children 3 years and older.